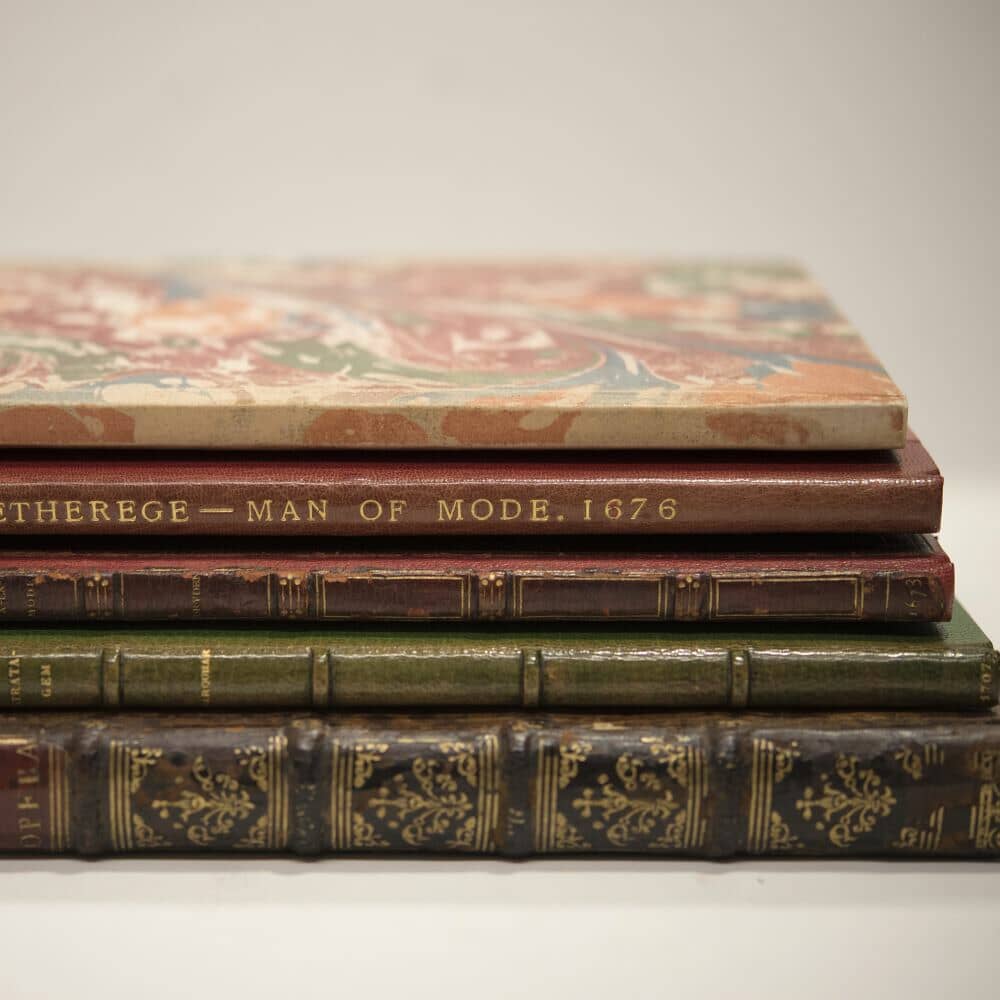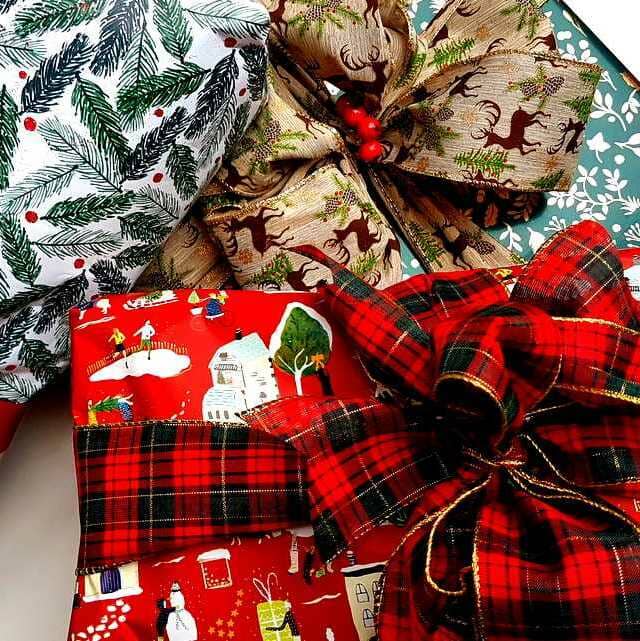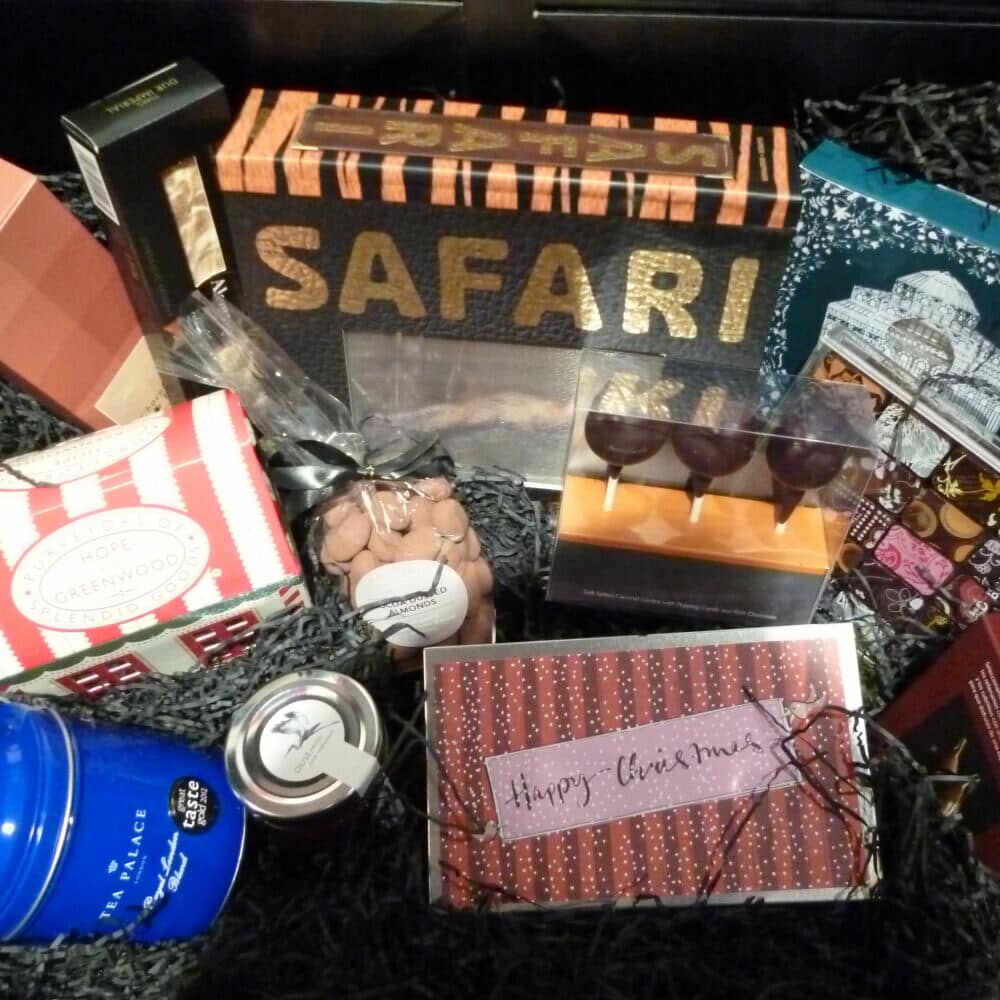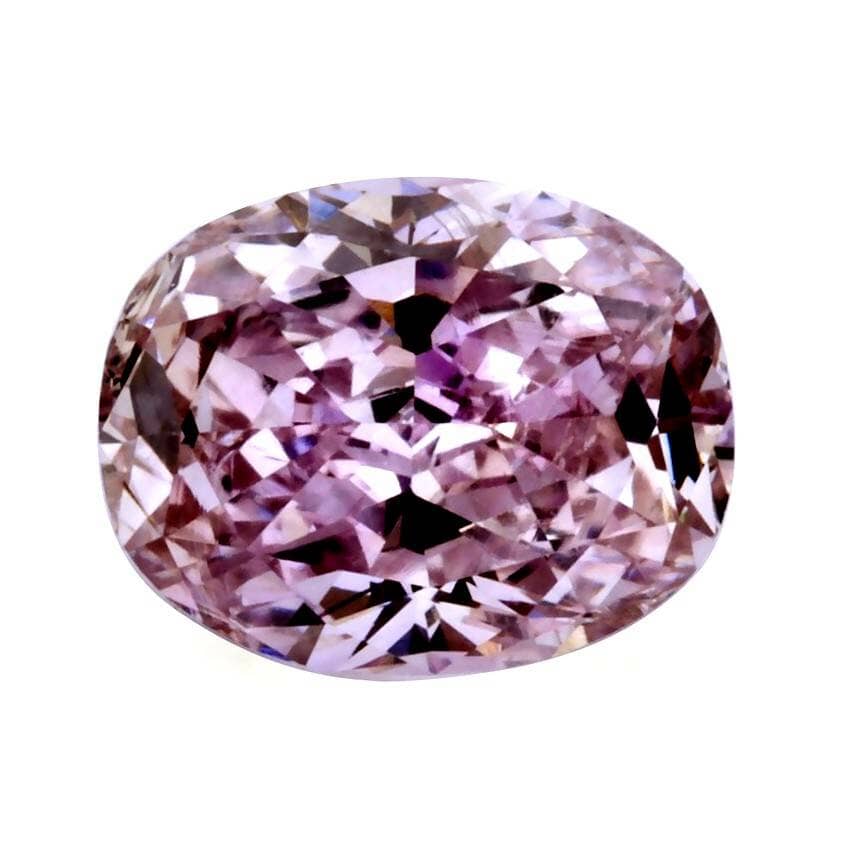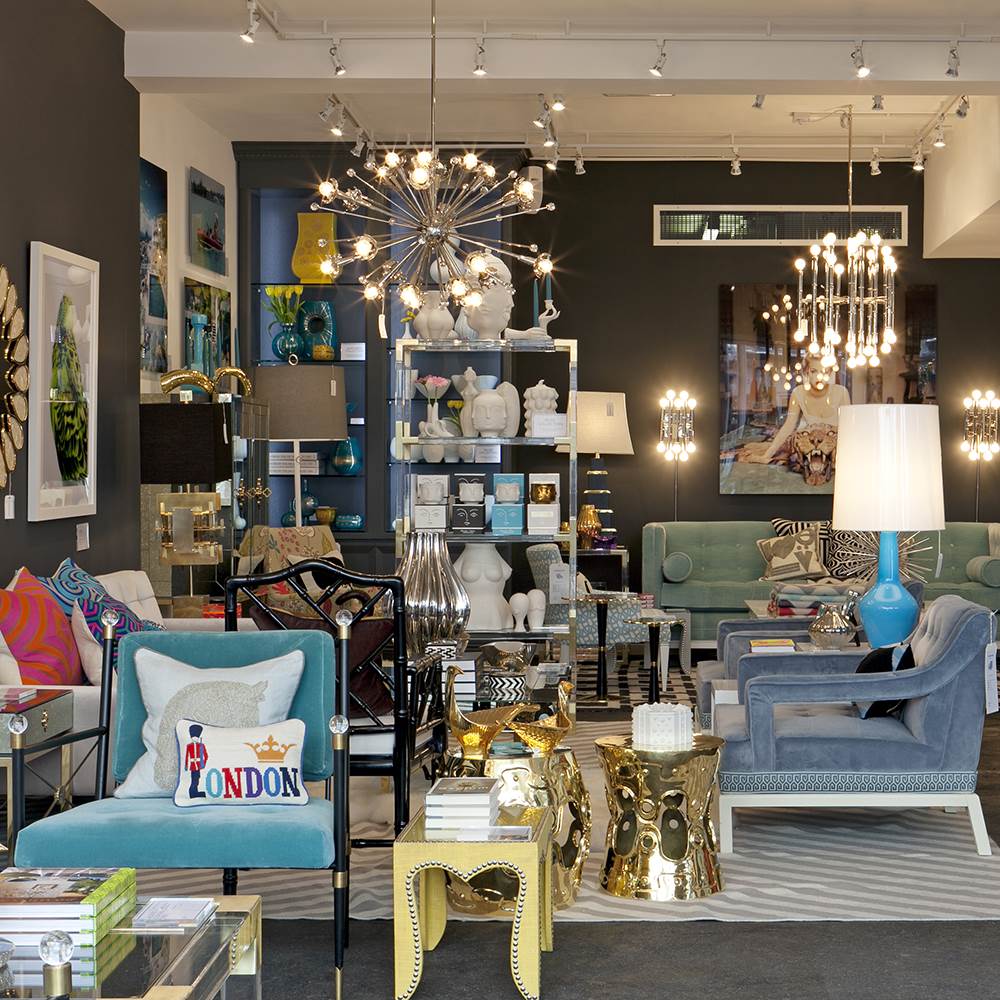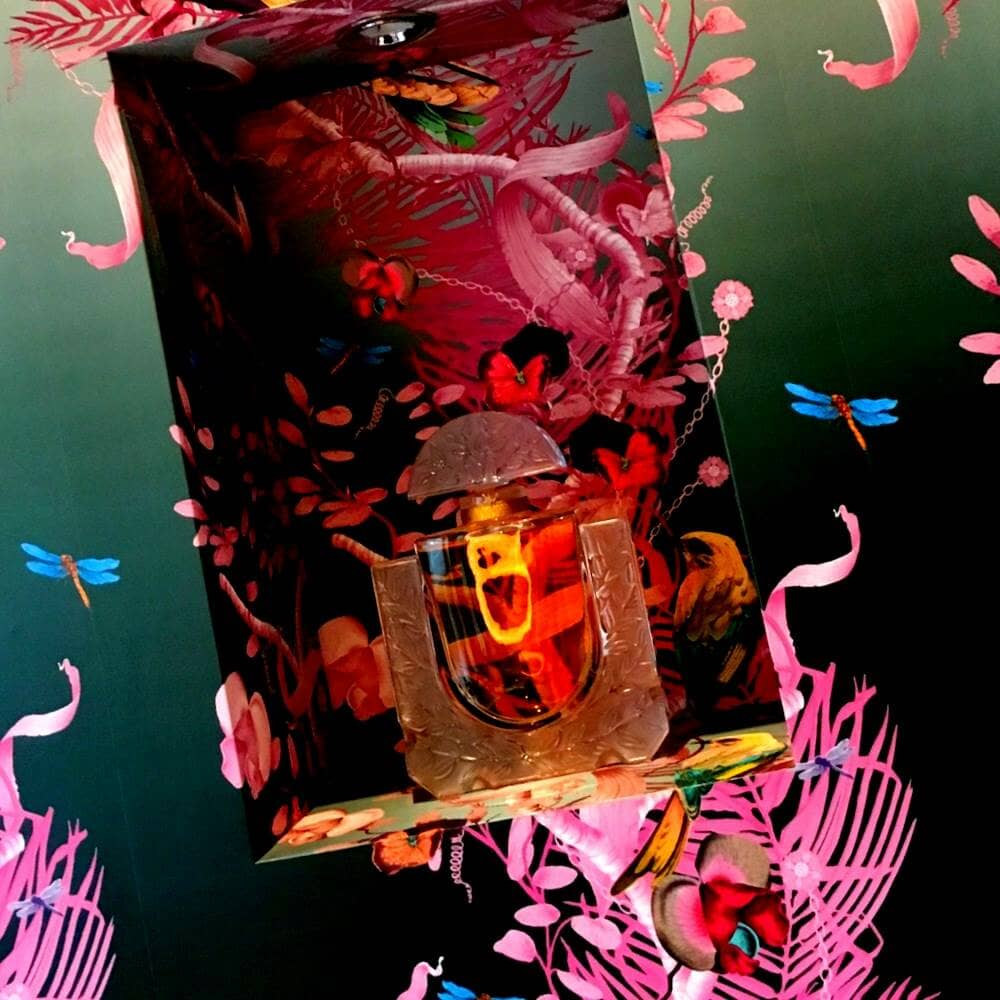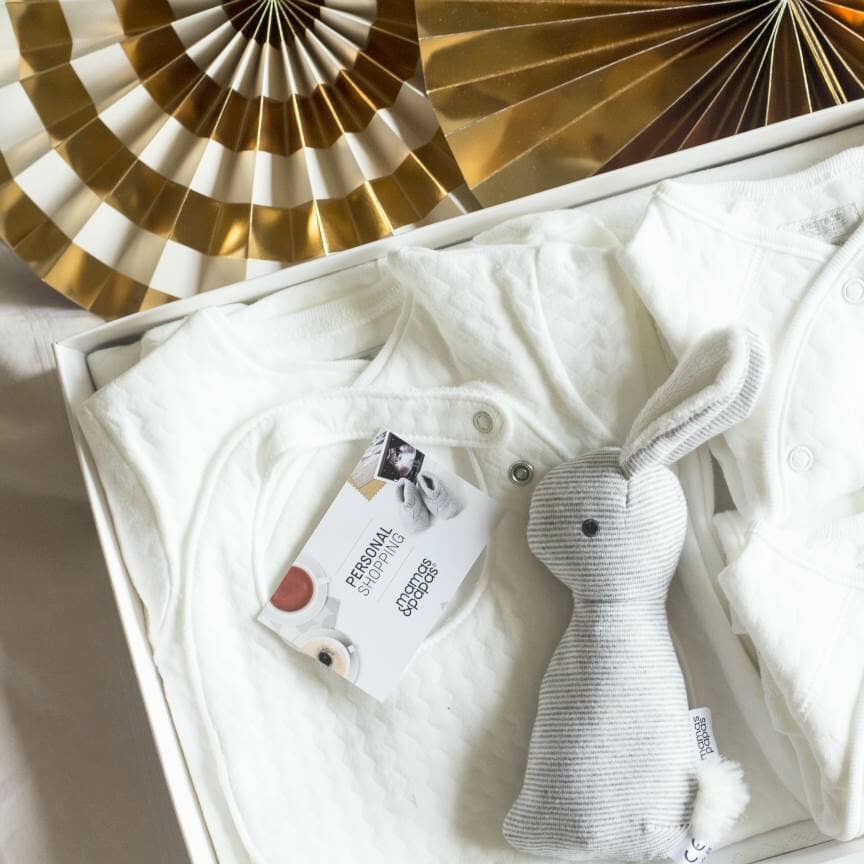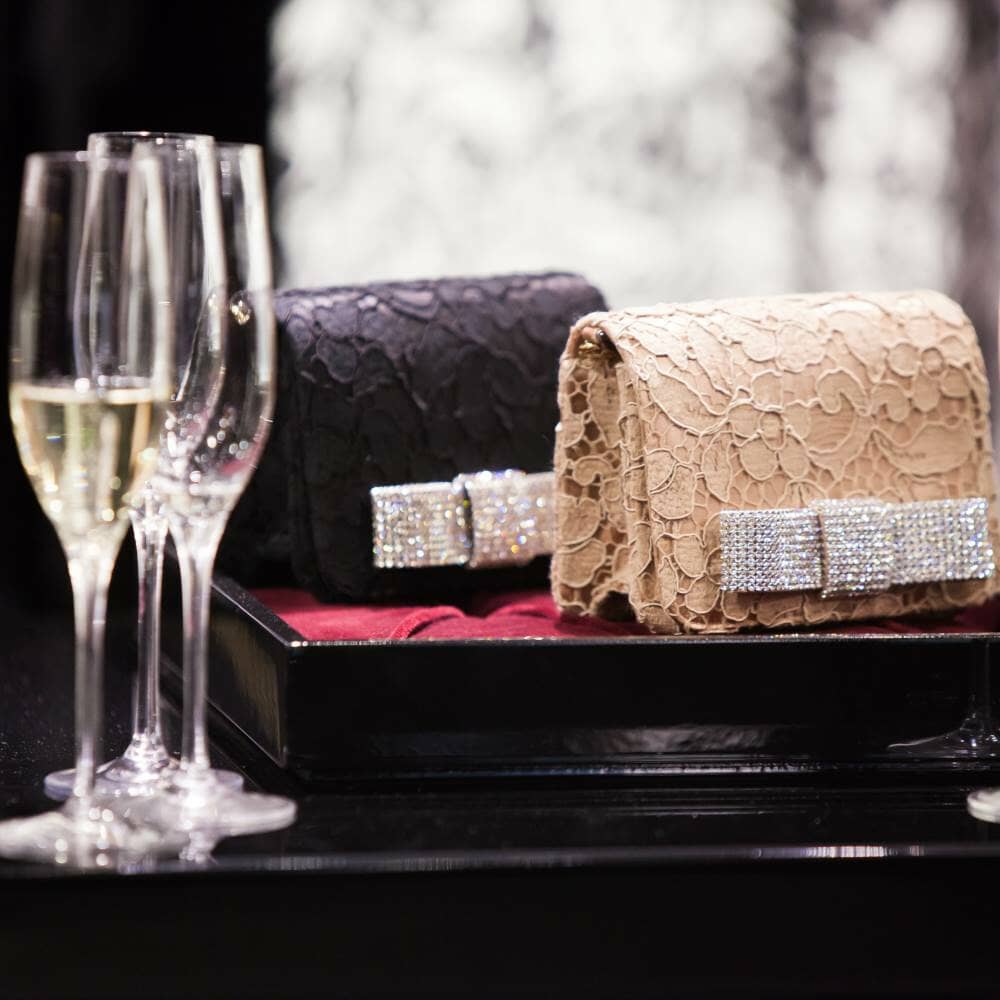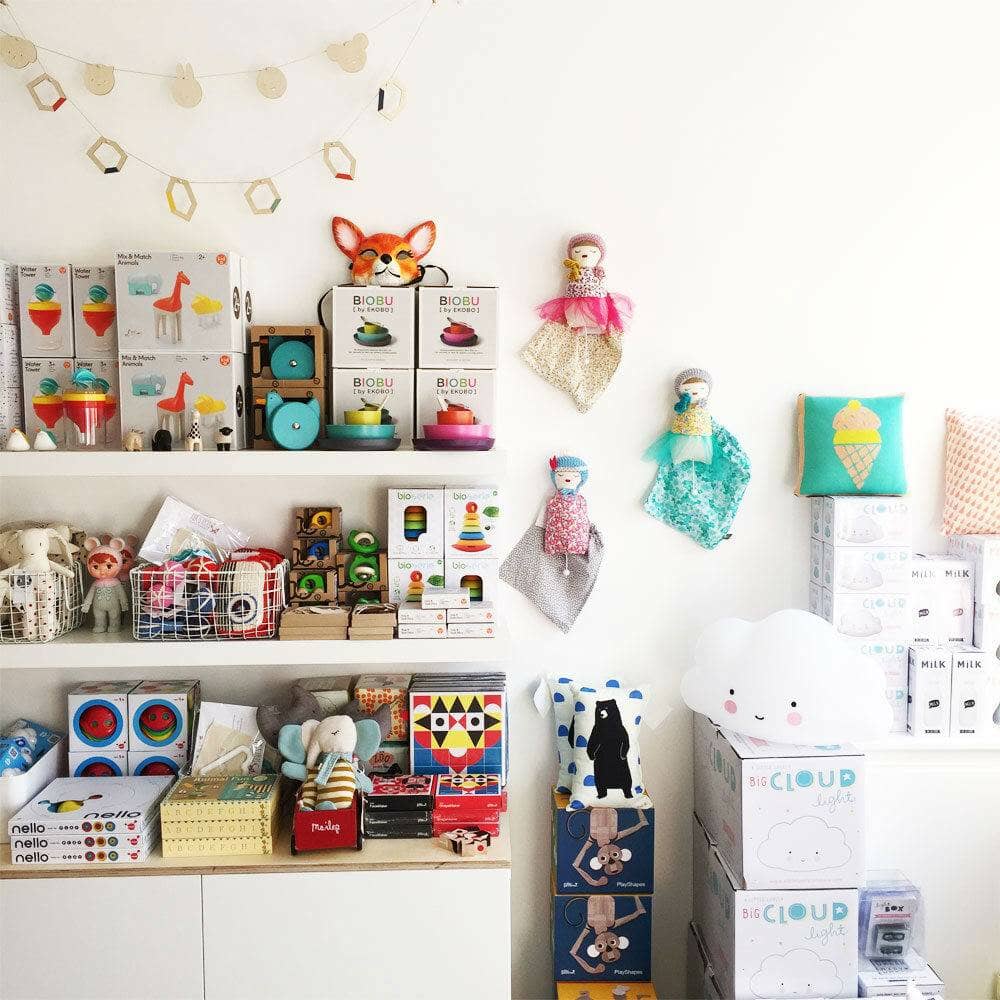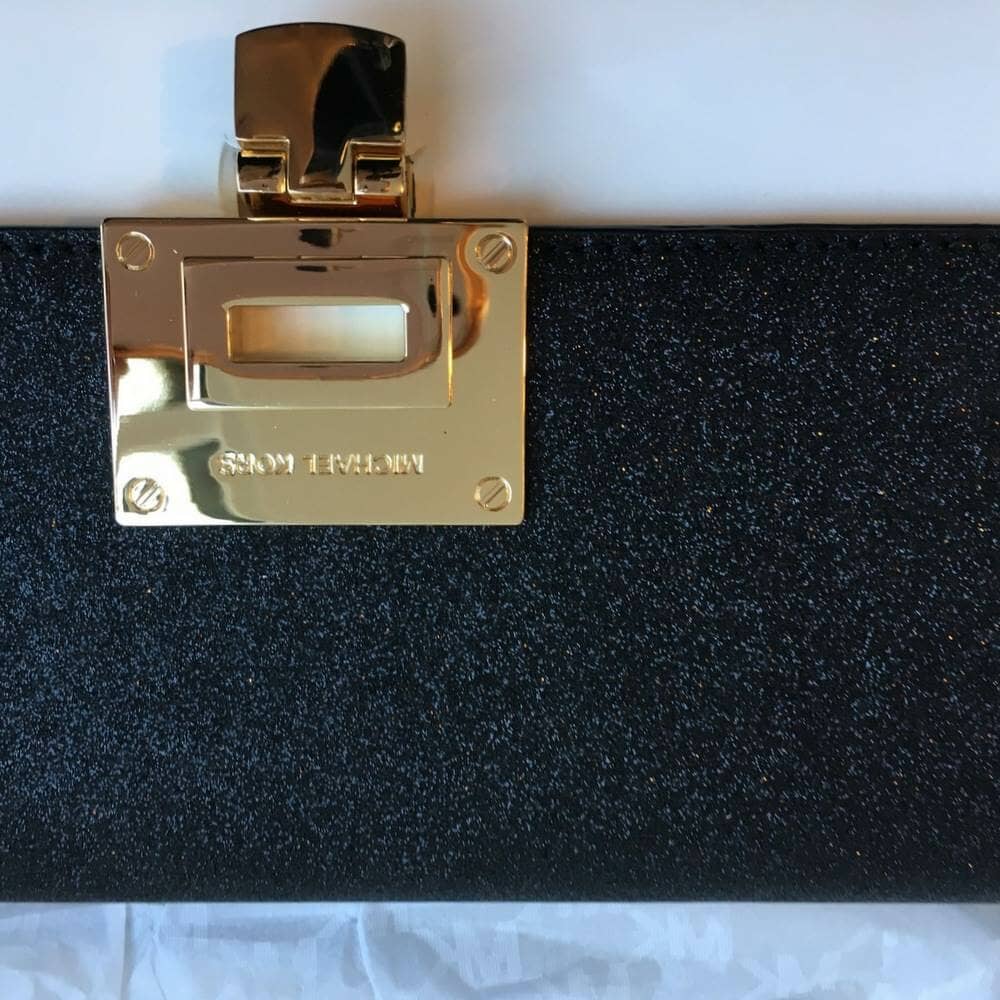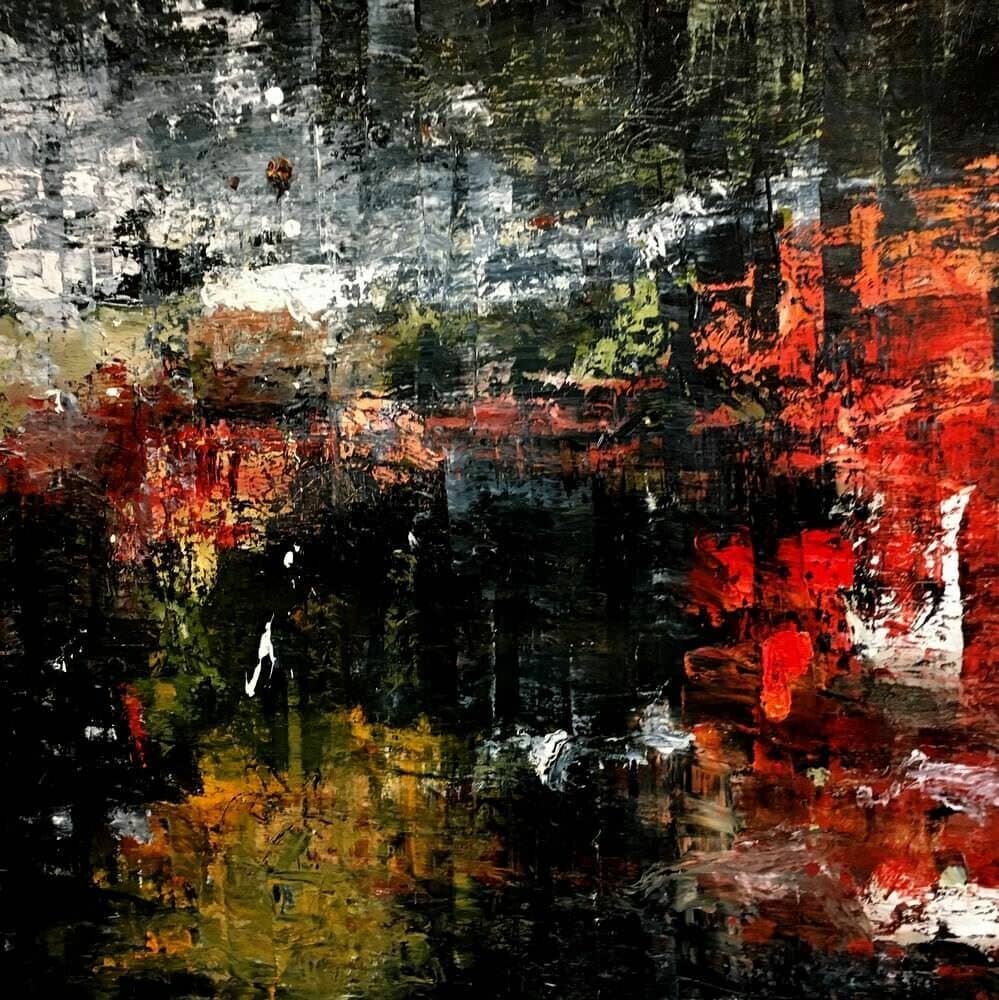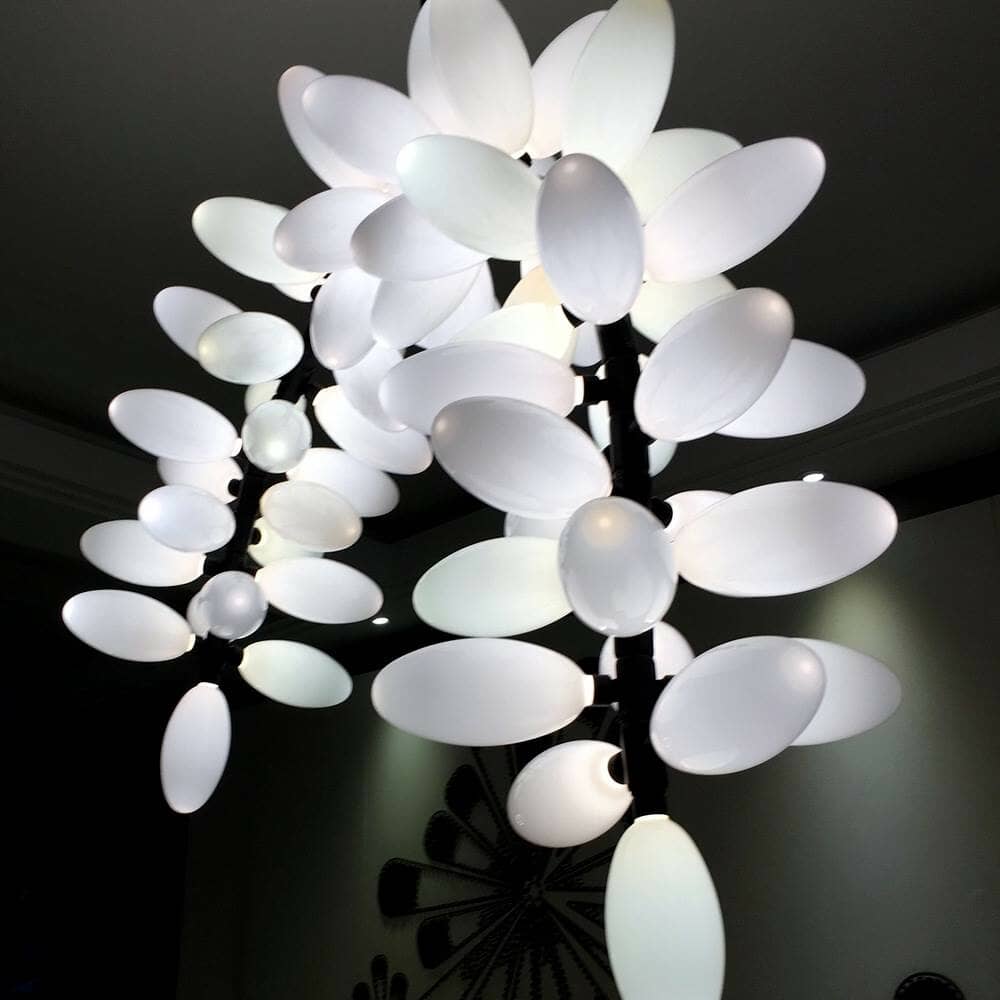 We have used Urban Angels for over 5 years now and find her attention to detail, customer satisfaction focus and most imporantly her patience with us, a blessing.
Store Manager
Dolce & Gabbana, Bond Street
We simply would have NOT managed to pull off the event without the team at Urban Angels. A blessing.
Marcela Donatello
Events Manager, TMRW tech hub